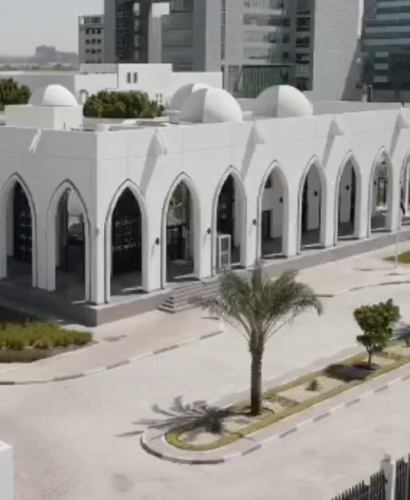 Emergency, Crisis and Disaster Management Center
About the Center
The Supreme Law was issued to establish the Emergency, Crisis and Disaster Management Center for the Emirate of Abu Dhabi No. (22) in July 2019, which paved the way for an exceptional journey that witnessed organized determination and inspiring planning to set our sights on the dreamy future of the city of Abu Dhabi.

Based on our firm belief in the need to raise the readiness and readiness to manage the event between all government and private sectors, in addition to enhancing expertise and transferring experiences from us and to us, all of this will inevitably enhance the pace of fruitful work and constructive cooperation, which ultimately leads to a vision that we adopt and believe in, which is to make Abu Dhabi the leading model in managing Emergencies, crises and disasters. This is the compass that will guide us on the way, confirming the principle of transparency and credibility, so that we will always and forever be the leading center of excellence in event management.
From the center
Learn more about the center
Vision
A leading model in crises management
Mission
We work to enhance resilience in the Emirate of Abu Dhabi and establish a world-leading model on how to deal with unrest and sudden changes by developing necessary policies, strategies and standards, working to utilize modern technologies, enhancing the culture of innovation and future foresight in order to preserve individuals and proprieties.
Value
Professionalism, Cooperation, Institutional agility, Excellence
The Center for Emergency Crisis and Disaster Management via social media
Stay in Touch